My abilities in CAD, and knowledge of 3D rendering software's have clearly been outlined in the 'work' tab. Below are more examples of my work and skills related to design
Sketching is an essential skill required to understand the shape and form of a design. It also communicates the design intent to clients. I am confident in my ability to create freehand perspective drawing, appropriate line weights, and add shading and colour.
The ability to hand render allows me to quickly add depth and colour to a sketch. It describes the design in more detail, adding texture, shape contours, and material. Techniques: Promarker render, Ink wash, pastels, canson paper rendering.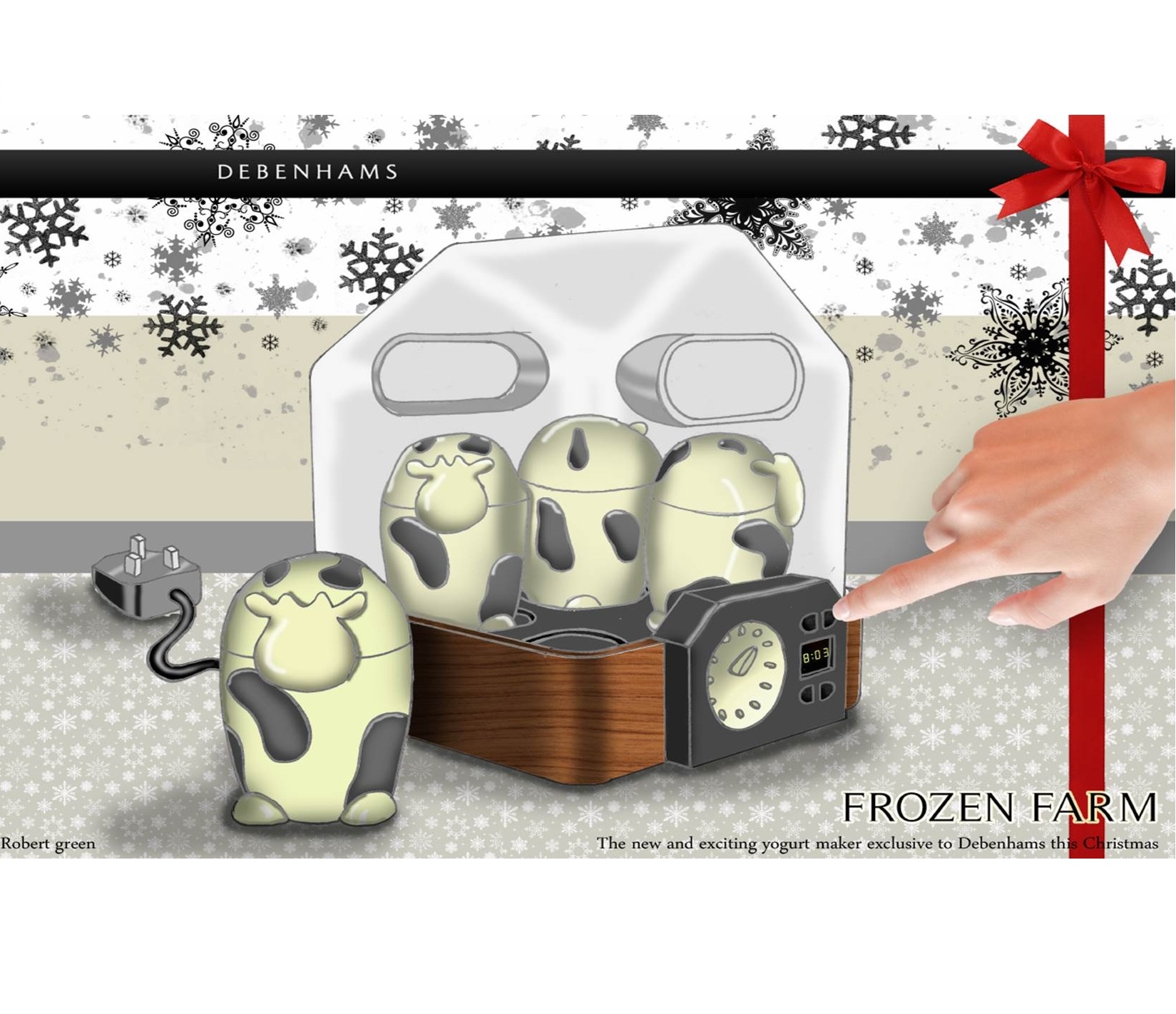 The ability to create stylised Photoshop renders is great for communicating shape, form, texture, colour, and materials. I usually use Photoshop when in the detailed development stage of the design process, and for the final designs.
Working in 3D helps me fully understand what is it I am creating and how it functions. At university I regularly use cardboard, foam, and 3D printing (FDM) to produce life like models that help me iterate the design and make crucial design decisions.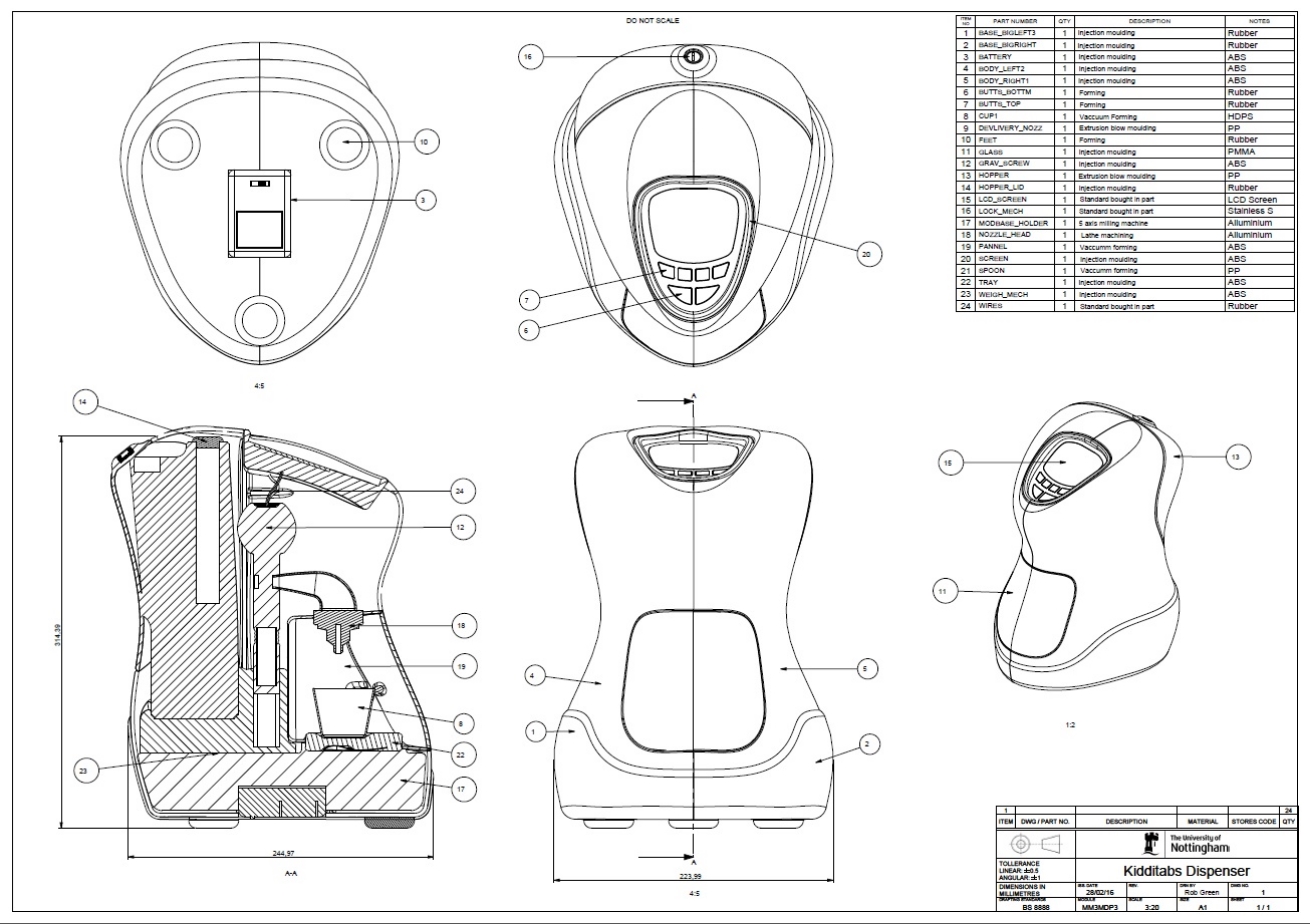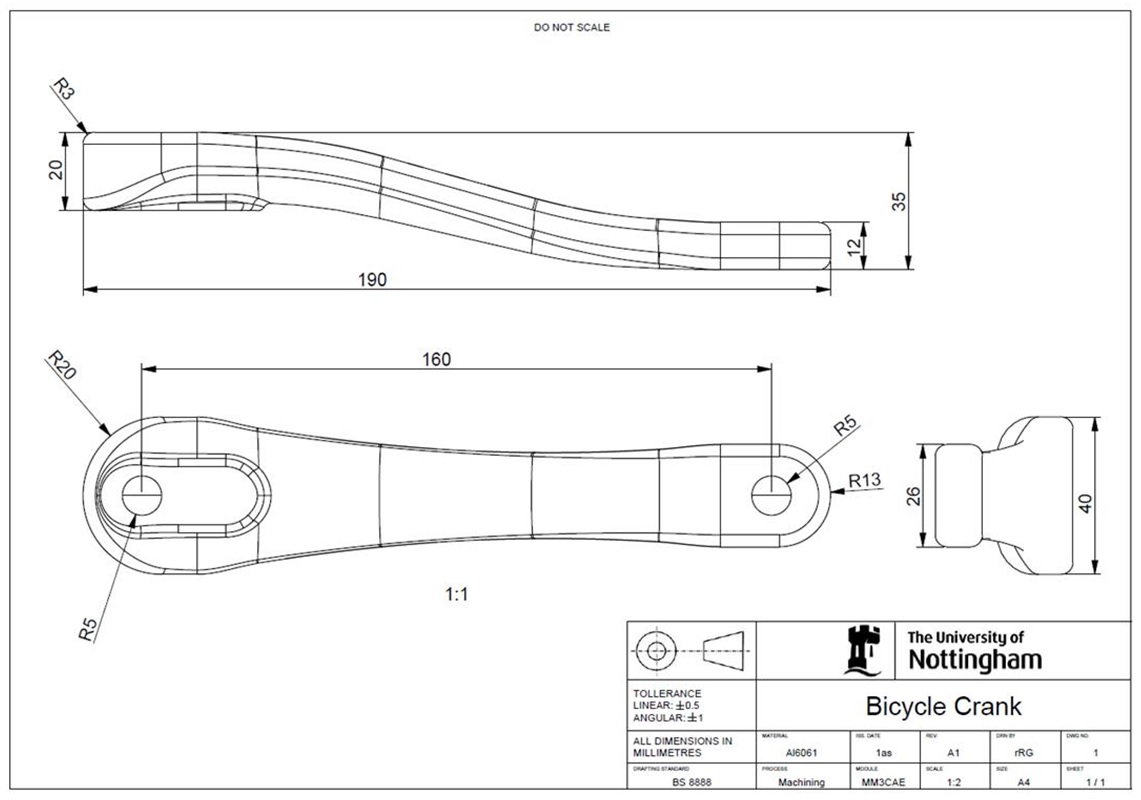 Knowledge of Core engineering mathematics and mechanical principals

Project planning and good organisation

A wide knowledge of manufacturing processes

Verbal presentations

Broad knowledge of human centred design and ergonomics

Ability to learn new software, systems, and processes

Ability to design for manufacture and assembly

Good research techniques